首页
> 新闻
> 新闻 2016
Tweet
新闻 2016
2016 年9月 -

Partnership with the photographer Nick Jackson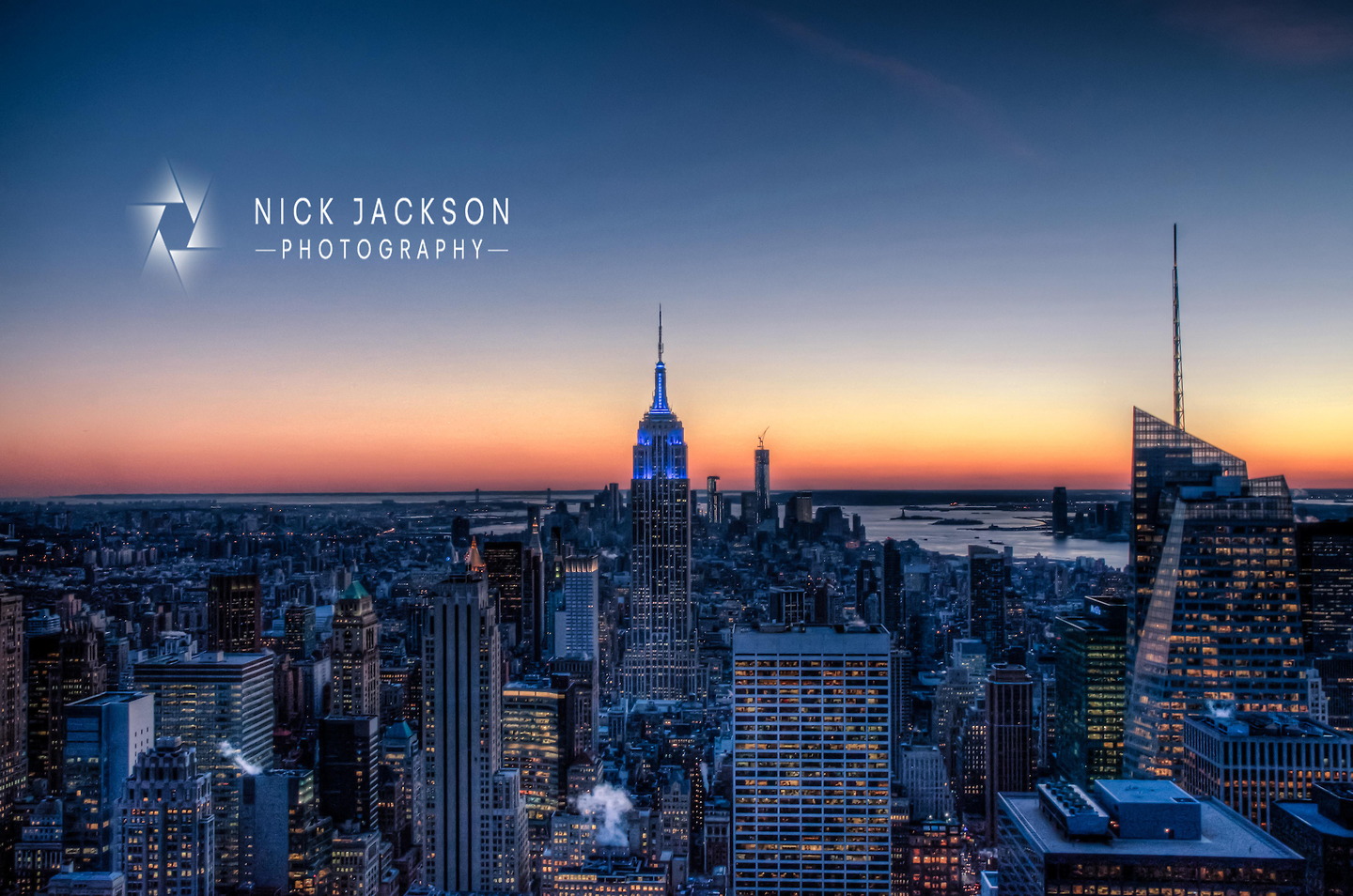 Barrisol is pleased to present his partnership with the famous English photographer Nick Jackson.
Based in London, Nick Jackson is an expert in depicting the urban and natural landscapes. His pictures analyse and capture the scenery with a keen and skilful eye.
The Barrisol collection « Print your Mind® » has thus been extended with a wide range of pictures showing stunning and amazing landscapes revealing the beauty of the Barrisol fabrics. »
2016 年7月 -

The NATO summit in BARRISOL®

Once more BARRISOL® was at the heart of world news during the NATO summit held on the 8th and 9th July in the Polish capital city Warsaw.

Being called to achieve an exceptional new project, BARRISOL® took up the challenge in a brightly way with the creation of 34 Diamonds lamps, specially designed for this event reminding the NATO logo having a star shape.

This project has splendidly enlightened this summit while again putting forward BARRISOL® know-how. As a matter of fact, it gave a unique atmosphere to this international event.